Always Collaborative, this project team of Synthesis will share their knowledge and technical expertise, while taking into consideration the mission and vision to create a holistic integration in projects.

Within the team, they are committed to ensuring the best practices in built quality and operation standards, that include construction site reviews to achieve high-quality translations from design intent to built solutions.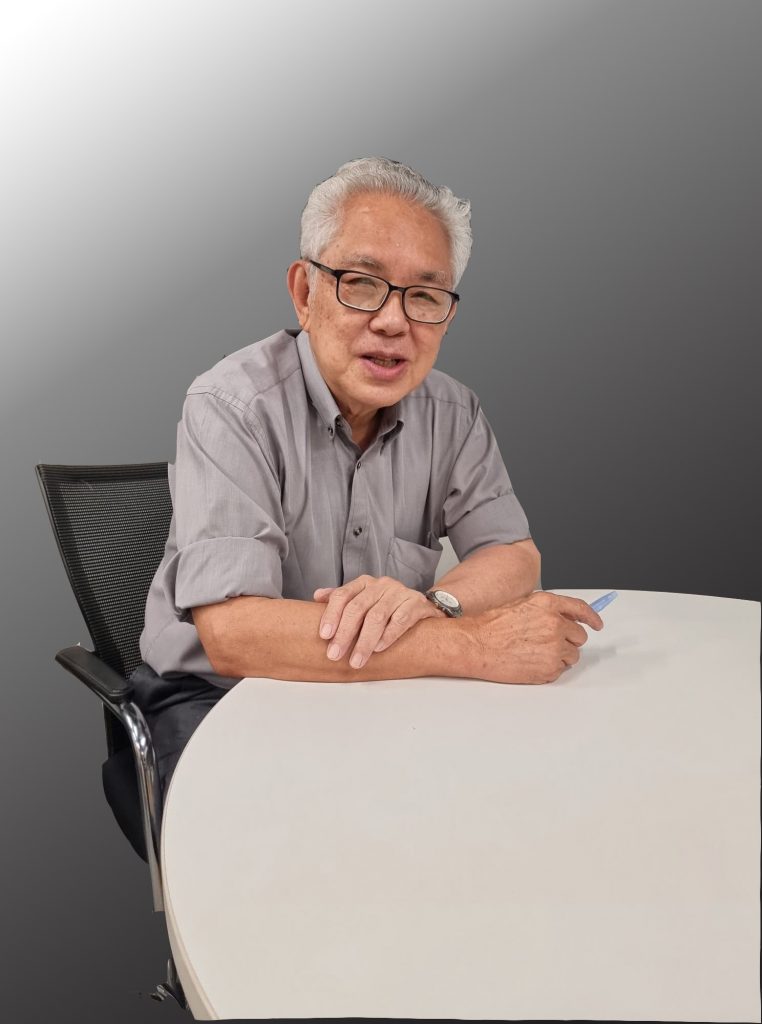 Jack has spearheaded the growth of Synthesis Systems and elevated the firm to the highest level of business impact for its Clients and Partners, as well as enhancing the lives of its employees.

Towards future proofing the business, Jack now spends his time and energy mentoring the next generation of successors.
Executive Director
Contracts Lead
Quak is well-versed in product design, production planning and has a keen eye for details.

He believes in bringing people and space together to create environments that support innovation, empower idea exchange, and culturally activate transformation.

Quak is the driving force behind all aspects of design, strategy, quality, and validation of the company's building.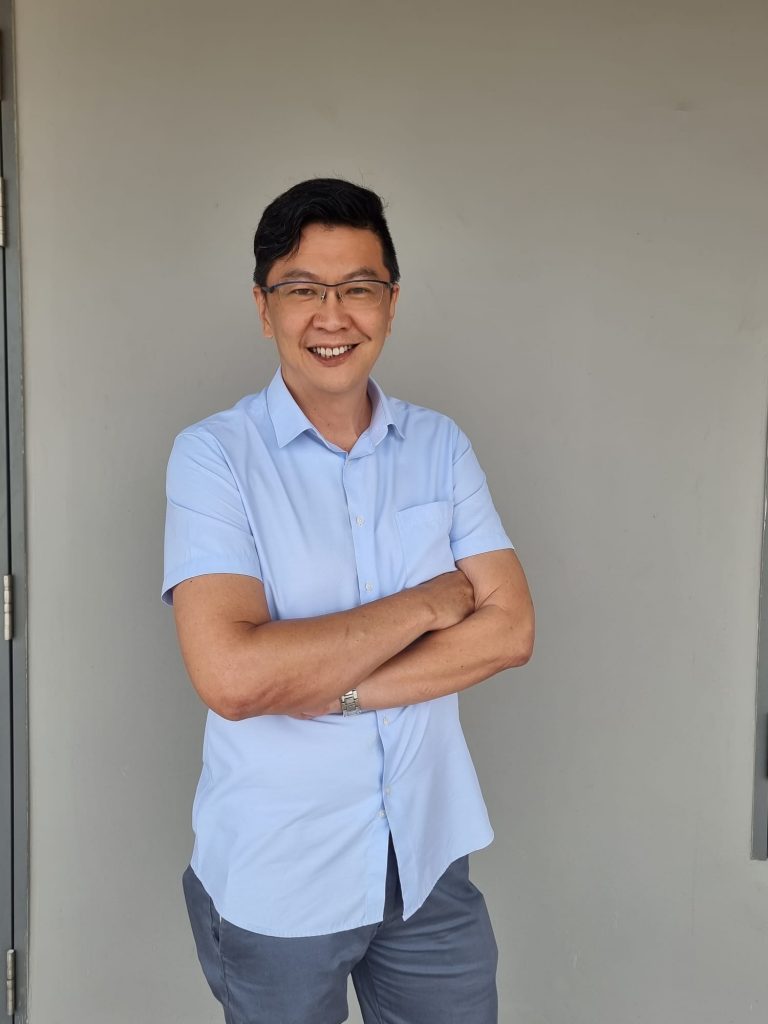 Managing Director
Operations Lead
Kenneth has led teams to execute complex workspace projects, driven with initiatives and redefines Synthesis standards.

With a strong knowledge of market requirements and compliances, he brings his strategic vision to drive growth and improve operational excellence across all aspects of the business.

Kenneth is committed to ensuring design quality and operation standards within the team that include QA checks, construction site reviews to achieve high-quality translations from design intent to built solutions.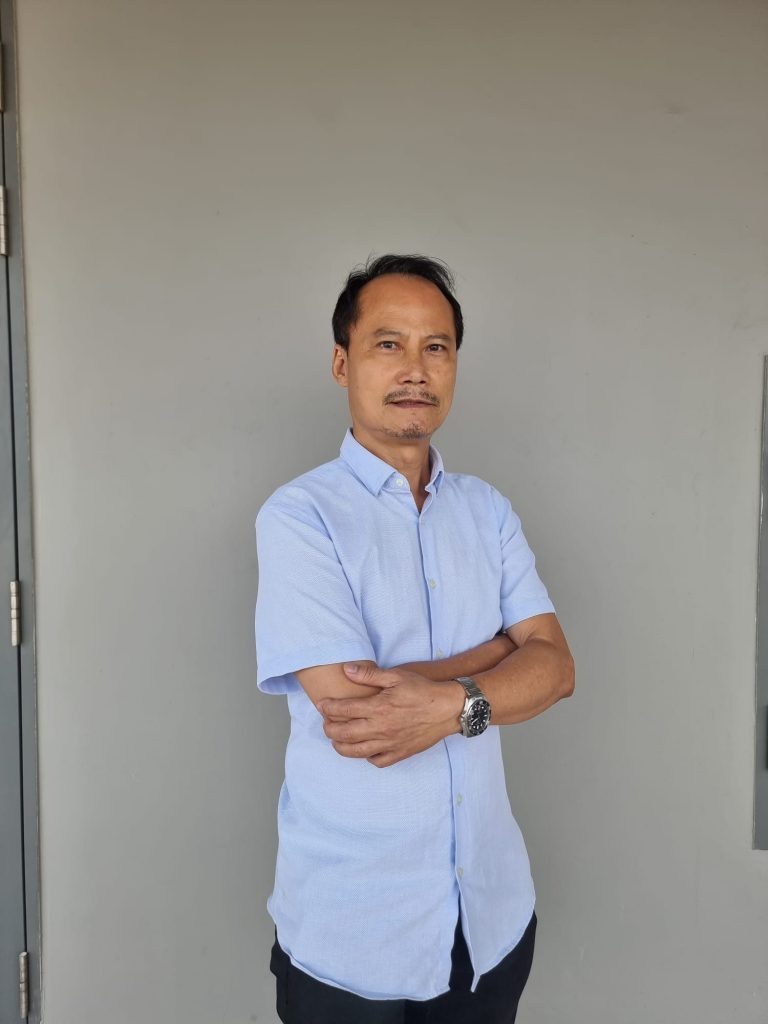 Director
Construction Lead
George possesses far-stretching technical skillset, as well as client / consultant / contractor-facing expertise, that enables him to deliver complex workspace developments.

Dedication to projects is the most stellar of George's qualities, ensuring every project under his care meets deadlines according to Client considerations.

George's goal is for every project to become a repeat client and for Synthesis to become the leader in the industry.
Director
Projects & Development Lead
Arthur has accumulated unparalleled proficiency in cost planning, management and value determination of large and complex fit-out projects.

His years of experience in project delivery have equipped him to anticipate risks, and to work with clients and partners to ensure timely deliveries and budget-appropriate responses.

Arthur's commitment to excellence, along with his unwavering passion and determination to succeed has made him an invaluable asset of Synthesis.
Finance & Corporate Affairs Lead
Fwee Sam is highly skilled in the adaptation of corporate standards and compliances, as well as the development of strategic concepts, she brings substantial experience working with Clients, Vendors, Financial Institutions and Agencies.

She leads the growth of the office and workplace concepts that keeps human behaviors top of mind, while also cultivating a culture that allows people to thrive, is inclusive and provides stretch opportunities for people to grow.
Procurement & Contracts Support
Besides her administrative role in the office, Tracy seeks to maximize project margin and add value to the construction process by proactive involvement in procurement, cost management and reporting.

She is accustomed to performing in deadline-driven
environments while maintaining accuracy at work
Factory Operation & Logistics Lead
Gary is a diligent team lead whose responsibilities entail managing all aspects of factory operation, production line and delivery - from safety compliance, keeping production costs under control and delivery to managing potential issues ahead of time.

He is proactive in management and implementation of best practice EHS and onsite productivity, keeping the project schedule on time and ensuring quality control in all aspects.
Sam has raised through the ranks, crossing over from the logistics to project team.

He undertook the role of a project executive to oversee every project's development and ensure that all works at site are carried through to meet Projects' timeline and exceed Clients' expectations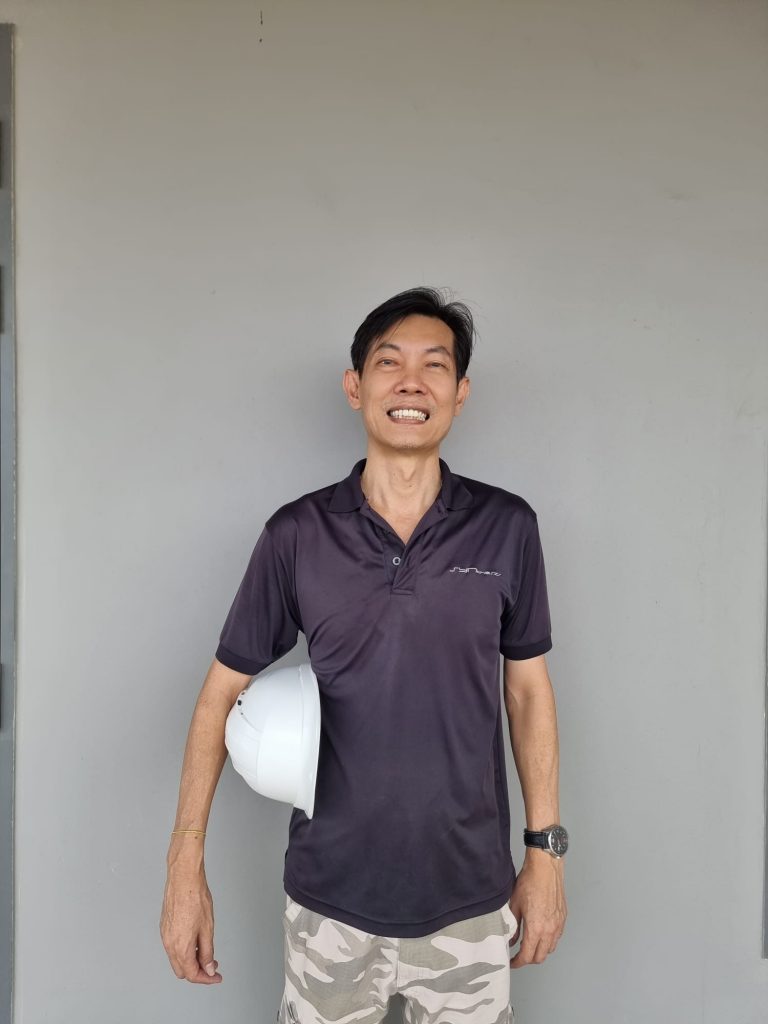 Andy has a varied background in the construction industry from site management, safety compliances to Client Liaison, making him an excellent leader and mediator in managing trades along with expectations.

Foresight planning are of the skills that he implements throughout his projects to ensure projects are right on schedule and within budget.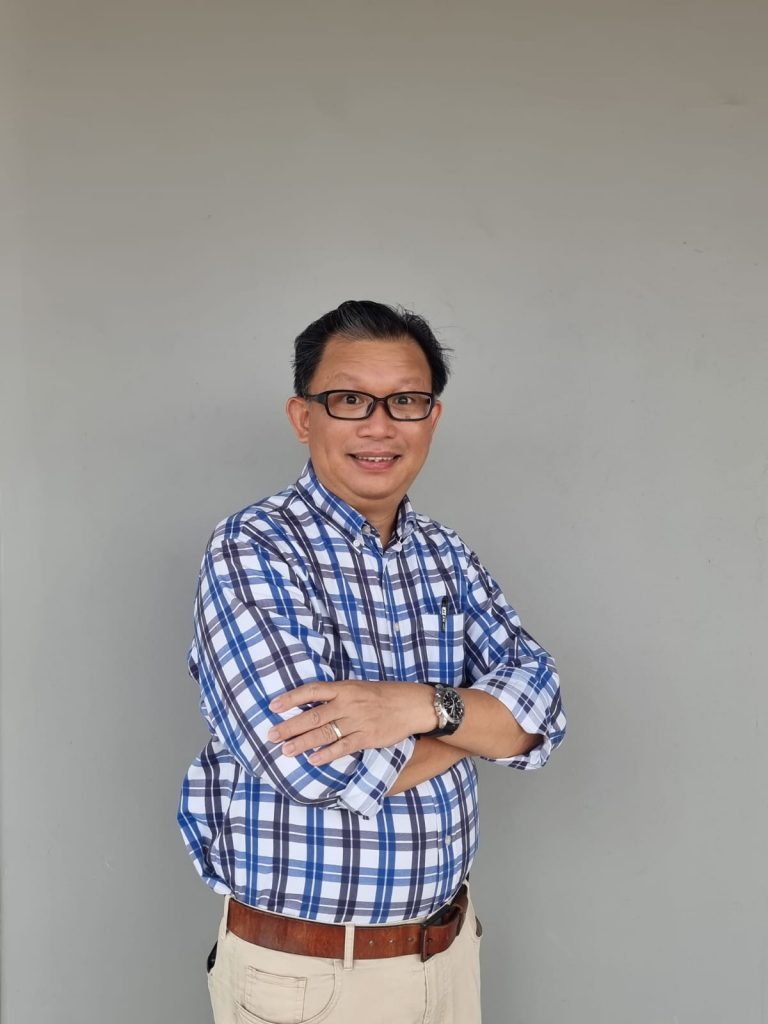 Design & Client Services Lead
Anthony has overseen and been involved in numerous projects ranging from different sectors (residential, retail, hospitality and corporate workspaces).

This exposure and experience has given him the knowledge and ability to create true value to his Clients through a process of design that is thoughtful, engaging, productive, and most importantly enjoyable.

Anthony is a life-long leaner who continues to pick up new skills to keep up to with advances and stay relevant in this industry.
Win is inclined to gain more expertise and pick up new skills to keep up with advances in this industry.
She applies her vision and expertise to every project ensuring the physical spaces designed and created are future-focused, intelligent and practical in order to enhance people's lives and businesses.
Win is as driven and meticulous in her work as she is in achieving the goals on each project she undertakes.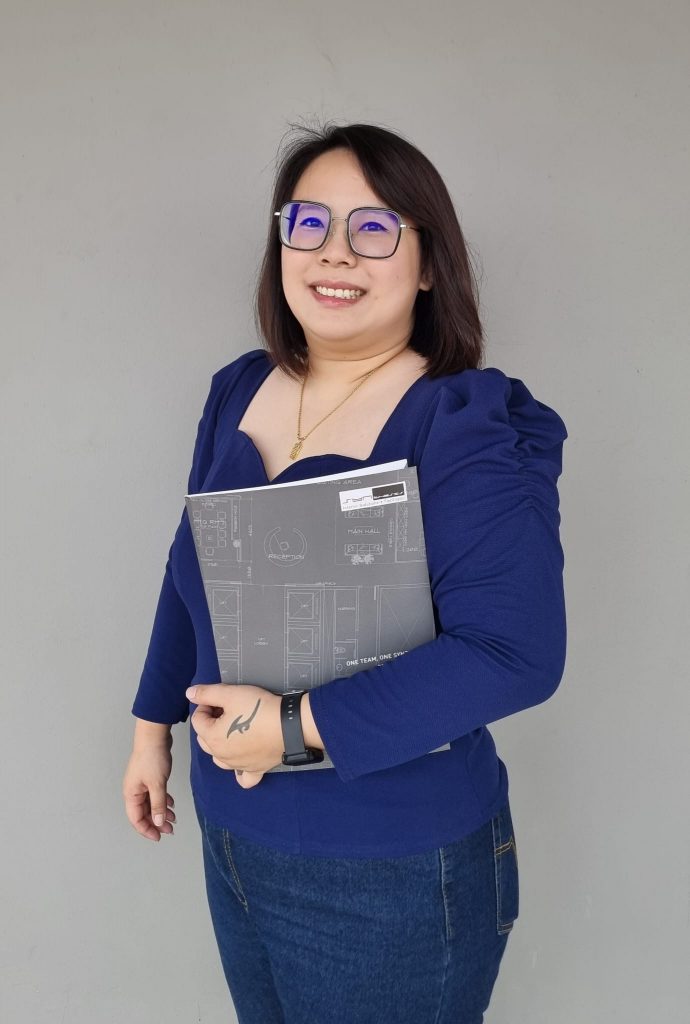 Client Services Executive
Towards the goal of achieving client's requirements and project objectives, Jenifer is always meticulous and excel in delivering optimal functionality with excellent results.
Her deep knowledge and experience in the industry has strengthened her passion and ability to understand a client's needs, which often creates a very good working experience regardless of the project